ONE SHOT PROMOTIONS
Get more bang for your buck! Don't miss out on our current promotions...

ROYALTY FREE FEVER!
We have made an exciting change to our New Zealand collections (photonewzealand and The Shutter Club): we  are now offering close to 80% of our New Zealand images under the Royalty Free license model!

Same image quality, same photographers, same team and simplified licensing model for you and your clients!

To celebrate, we are offering you an early Xmas treat:

order Royalty Free images* and receive up to $250!
ORDER ROYALTY FREE IMAGES* AND RECEIVE A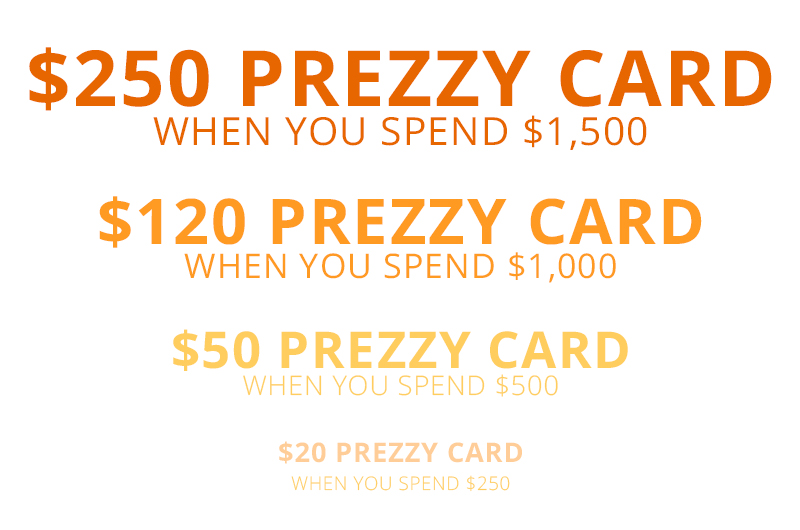 Christmas shopping, anyone?

Our offer ends on 23 December 2016, so make sure don't miss out and start browsing through our Royalty Free images now.

Need help finding the One Shot you need? Want to talk deals or to know more about our Royalty Free images? Contact our friendly team at hello@oneshot.co.nz or call us on 0800 746 866.

Cheers,
The One Shot team.
*T&C Apply. Offer will apply only if you buy at least one (1) Royalty Free image from the photonewzealand collection or The Shutter Club collection.
Offer ends 23 December 2016 at 3pm. Full terms and conditions available on the One Shot blog.